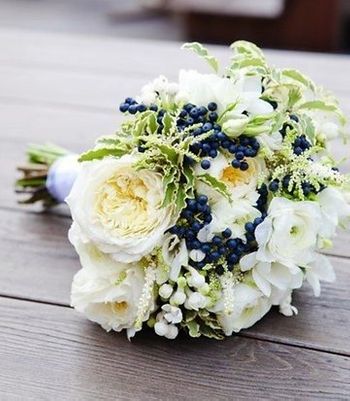 Visualize Your Wedding Day
Bridal Builder believes that every bride deserves a dream wedding, complete with the perfect bouquet. That's why we are so proud to showcase our customers' breathtaking floral creations on our website. These customer photos not only serve as a source of inspiration for future brides but also demonstrate the endless possibilities our bouquet builder offers.

Some of Our Bouquets Created With Our App
Check out bouquet ideas, wedding inspiration, and more on our Pinterest page!
One of the most remarkable aspects of our bouquet builder is its versatility. We offer a wide selection of flowers, ranging from elegant, traditional roses to exotic, tropical blooms. This diverse range ensures that our customers can create a bouquet that truly reflects their personal style and preferences. As you browse through the customer photos on our website, you will be amazed by the creativity and individuality displayed in each arrangement.
In addition to photos of the final bouquets, we also feature images of our customers during the bouquet building process. These behind-the-scenes shots offer a glimpse into the excitement and joy experienced when brides take charge of creating their own dream bouquets. The smiles on their faces are a testament to the satisfaction and pride that come from crafting something unique and meaningful.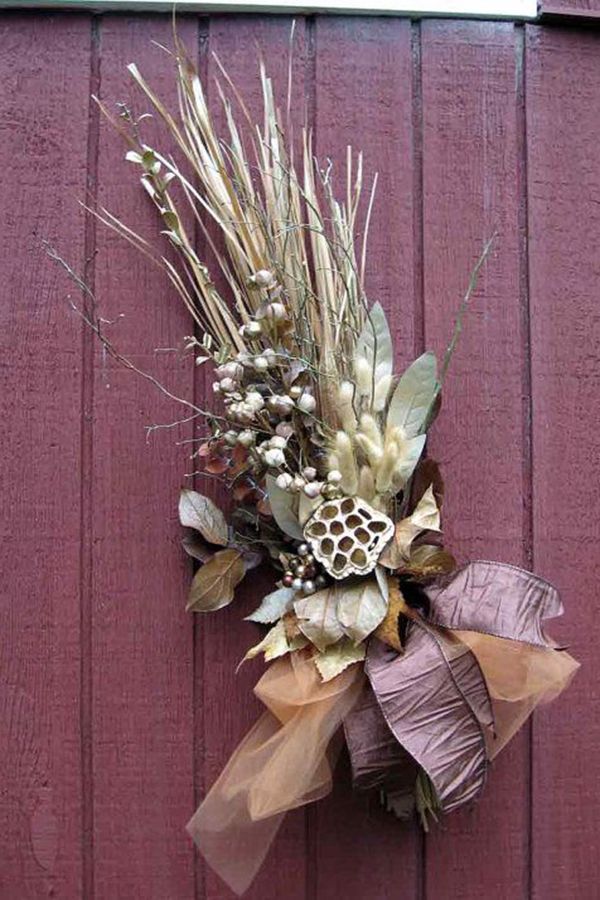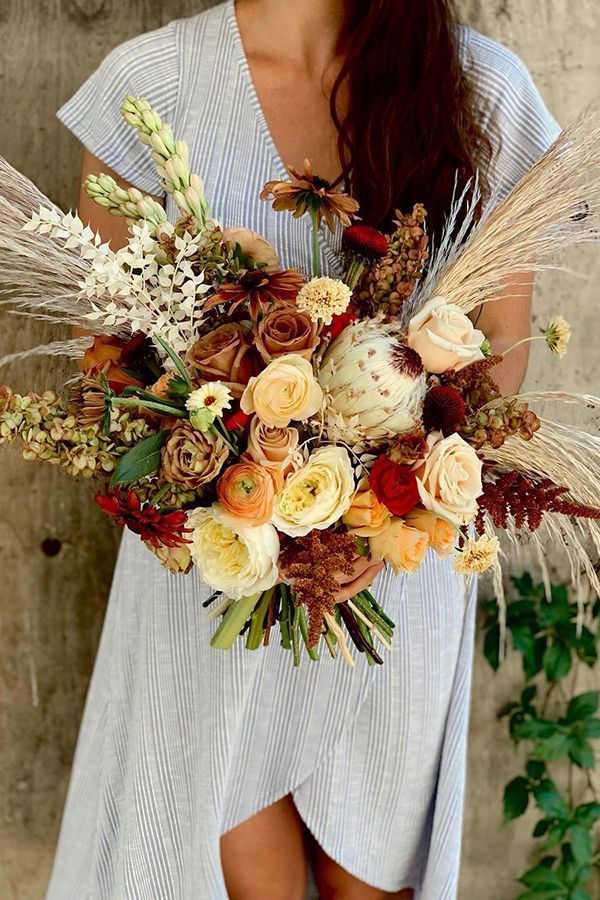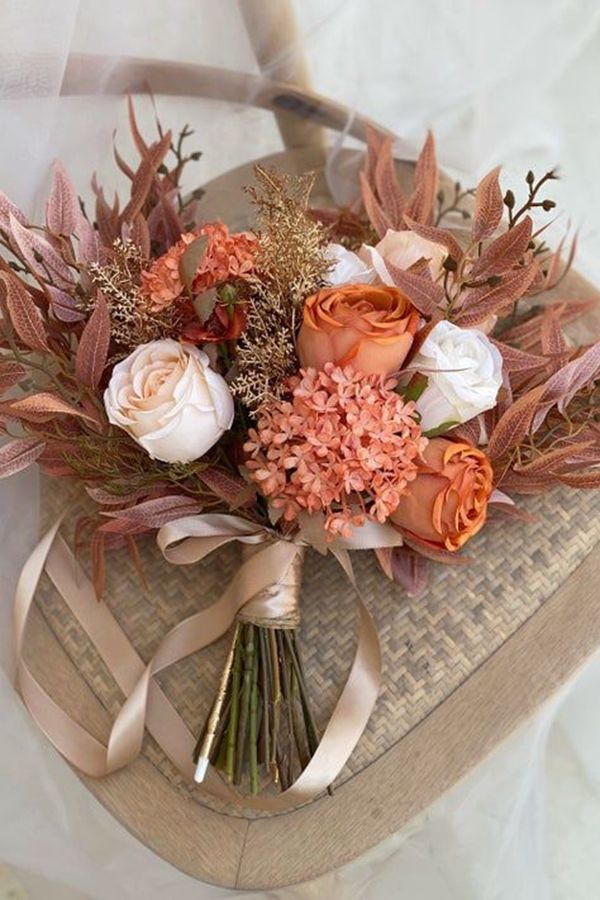 We Have Boards For A Variety Of Bouquet Styles, Wedding Themes, And Seasons!
From rustic woodland weddings to glamorous black-tie affairs, our customer photos showcase bouquets that have been tailored to suit a range of wedding themes. We are incredibly proud to have played a part in making these events truly unforgettable. Whether it's an intimate ceremony or a grand celebration, our bouquet builder allows brides to personalize their floral arrangements down to the smallest detail.
*The images shown here are from our Earth Tone Wedding Bouquets Pinterest board.
As you explore our customer photos, you will also notice the impeccable quality of our bouquets. We understand that weddings are special, one-of-a-kind events, and we go above and beyond to ensure that our bouquets are of the highest standard. Our talented team of florists hand-selects each flower, ensuring that only the freshest and most beautiful blooms make it into our arrangements.
The customer photos serve as a testament to our commitment to excellence. We take great pride in helping brides bring their vision to life and make their wedding day truly extraordinary. So, if you're a bride-to-be searching for the perfect bouquet, we invite you to explore our customer photos, get inspired, and create a floral masterpiece that will be the centerpiece of your special day.
Show us what you have created! We would love to see your bouquets. Email your images here: