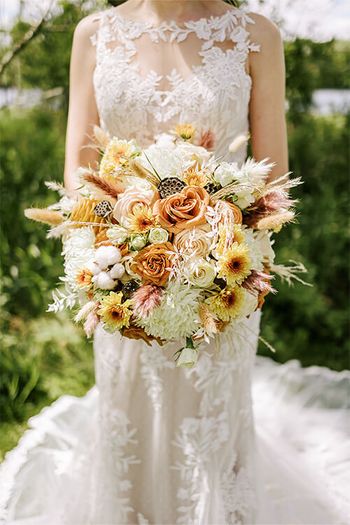 Visualize Your Wedding Day
Find an exquisite array of floral arrangements that showcase the artistry and craftsmanship of our talented team.

Some of Our Bouquets
From classic and timeless designs to bold and modern creations, our bouquets are a true representation of beauty and elegance.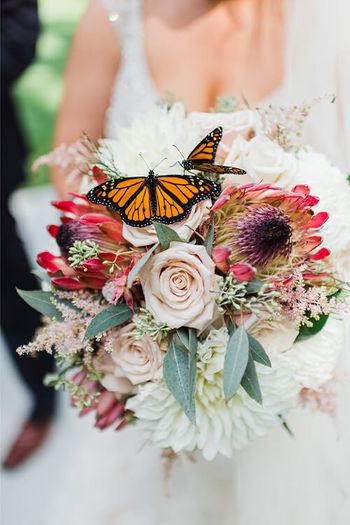 Bridal Builders Dedication to Creating the Perfect Day
At Bridal Bouquet Builder, we believe that your bouquet is an essential element of your bridal look, and it should reflect your individual style and personality. With our carefully curated collection of bouquets, you can choose a design that complements your gown, enhances your natural beauty, and adds a touch of romance to your special day.
Explore Twice The Options, In Half The Time
We understand that every bride has a unique vision for her wedding day, which is why we offer a wide selection of bouquet styles to suit various preferences and themes. Whether you dream of a romantic cascading bouquet, a chic and compact posy, or a whimsical hand-tied arrangement, you'll find the perfect fit for your wedding on our bouquets page.
Each bouquet is expertly crafted with meticulous attention to detail. Our skilled outreach florists work with precision and care, selecting the finest flowers and arranging them in a way that highlights their natural beauty. From delicate roses to vibrant peonies, our bouquets are composed of handpicked blooms that exude freshness and fragrance.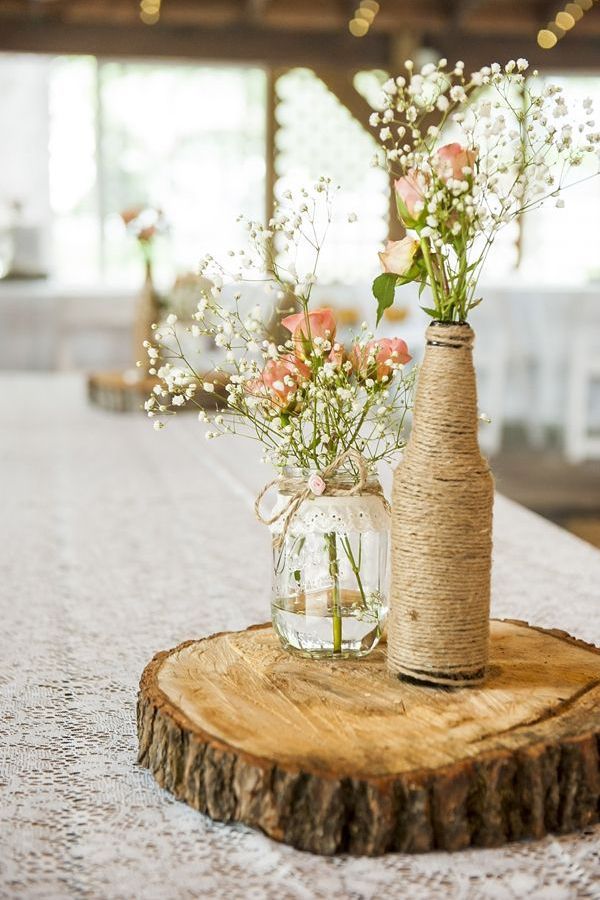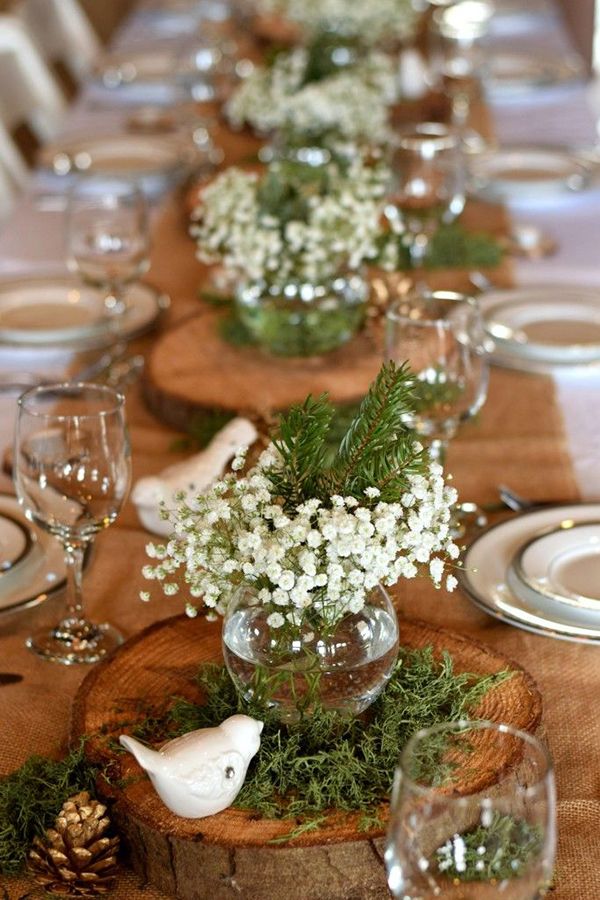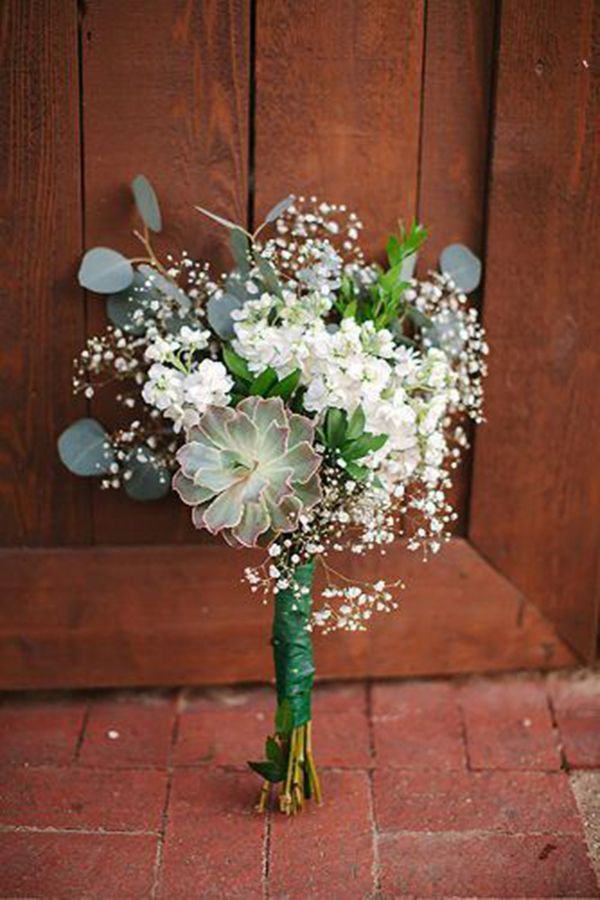 Discover A World Of Bouquet Ideas, Wedding Inspiration, And More On Our Vibrant Pinterest Page!
One of the advantages of choosing our bouquets is the ability to customize your arrangement to match your color palette. We offer a wide range of hues, from soft pastels to bold jewel tones, allowing you to create a bouquet that perfectly complements your wedding theme. With our extensive selection of flowers and colors, you can bring your vision to life and add a personal touch to your bridal ensemble.
As you browse through our bouquets page, you'll find a diverse range of inspiration. We feature close-up images of each bouquet, highlighting the intricate details and textures of the flowers. From long stems cascading with blooms to compact clusters wrapped in luxurious ribbons, every bouquet tells a unique story.
*The images shown here are from our Baby's Breath Wedding Inspo Pinterest board.
Find Your Perfect Bouquet
So whether you envision a classic bouquet filled with timeless blooms or a contemporary arrangement that pushes the boundaries of traditional design, we can help you find the perfect accent piece for your walk down the aisle. With our impeccable craftsmanship and dedication to quality, your bouquet will be a symbol of love and beauty that you will cherish for a lifetime.